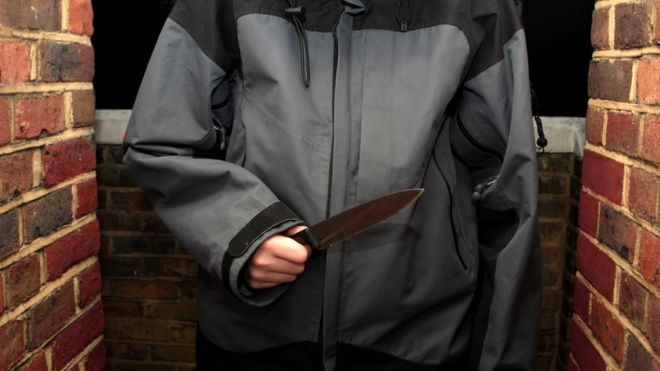 BBC report on Youth knife crime statistics
Knife crime is on the rise across the UK, particularly in London, and police say most of those caught carrying blades have no links to gangs. So why are more young people carrying knives?
These statistics for our campaign are very worrying. We need to raise awareness that reaches all sections of society, in particular the younger generation. To show them the dangers of even carrying a knife.
See the BBC's article by following this link,
http://www.bbc.co.uk/news/uk-38237496