Mothers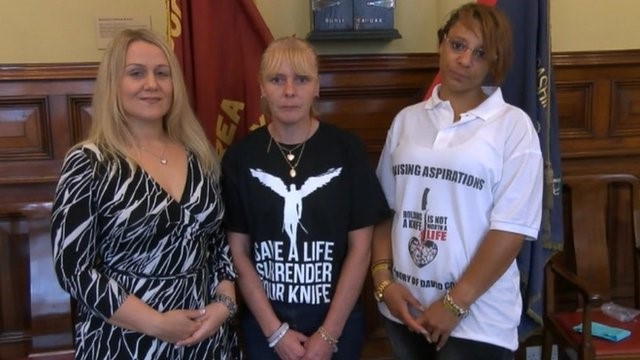 During the past 18 months of our campaign we have been very fortunate to have had the opportunity to work with these amazing women, all of which have lost their children in the fight against knife crime.
Nobody can possible understand the pain that comes with losing a child, even more incomprehensible is losing a child under such tragic circumstances, with this in mind our brave mothers and sisters have rallied with us in the hopes to prevent other families from having to deal with the same thing.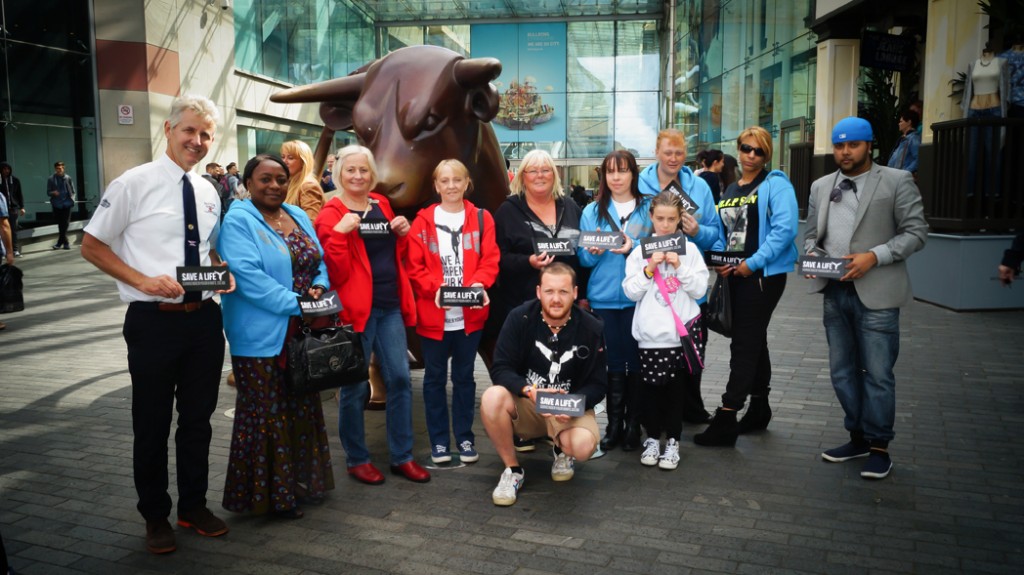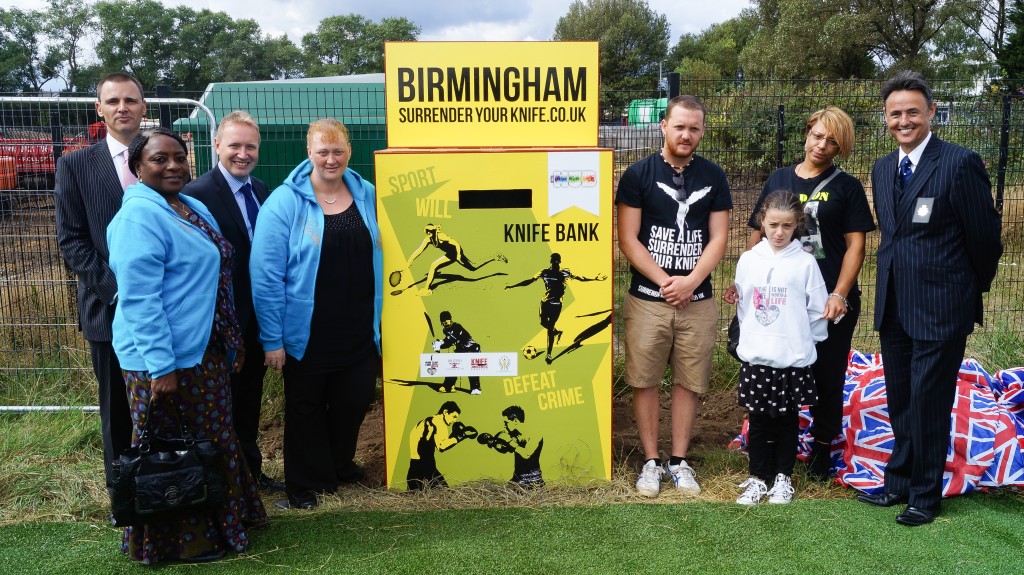 Talk about Birmingham, what happened, who got involved …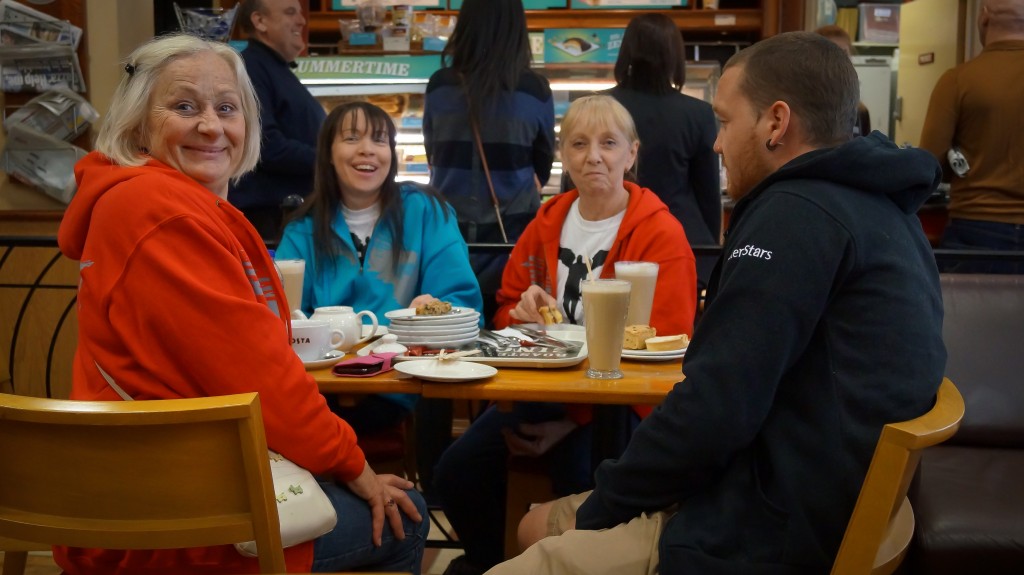 Alison Cope.
Mother of Joshua Ribera, A young rap star with a bright future based in birmingham who was fatally stabbed in 2013 outside a memorial event for another talented young artist – Kyle Sheehan, who was also stabbed just a year earlier. Tributes and memorial concerts are an ongoing occurence in the city of Birmingham in honour of the two victims. The two devastating killings have spurred on a movement in Birmingham which has been the powerhorse of this campaign dragging us all towards one goal of ridding our streets of knife crime and keeping sensless killings out of our newpapers.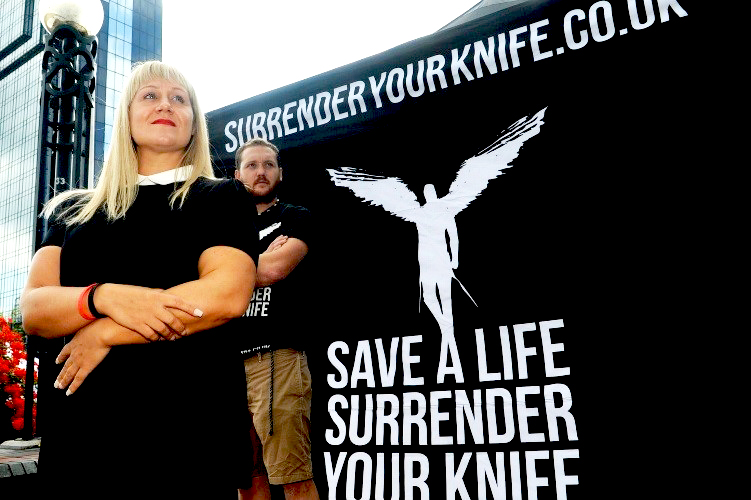 Lisa Minott
Mother of David Lee Collins, a young soldier from Manchester who was enjoying his holiday with his friends before being targeted by his attackers at a nightclub in Cyprus. His burial was commemorated with full military honours.
His Mother is now the founder of an organisation called "Holding A Knife Is Not Worth A Life"  a group that rallies against knife crimes. Lisa has recently been honoured with a "be proud" award for her community projects and her campaign work after her sons passing. The award is bestowed on those who make a significant difference to trouble areas in their community.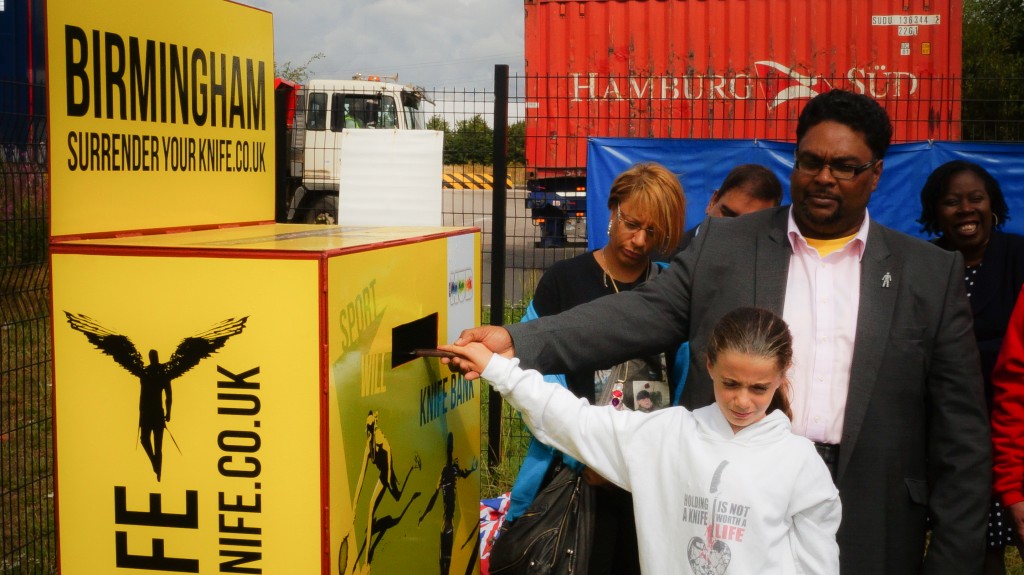 Lisa and Edna Maddocks
Lisa Maddocks volunteered towards the project after her brother Craig Maddocks, a skilled boxer, was attacked in a wrexham pub back in January 2013. The family have recieved some minor comfort when courts finally sdentenced a man after being found guilty of murder – he has recieved 23 years for his crimes, leaving the Maddocks family to carry on without their beloved family emmeber, but with a new lease in life to charge against knife crim and stand alongside us here at the centre to prevent this tragedy from ruining other families.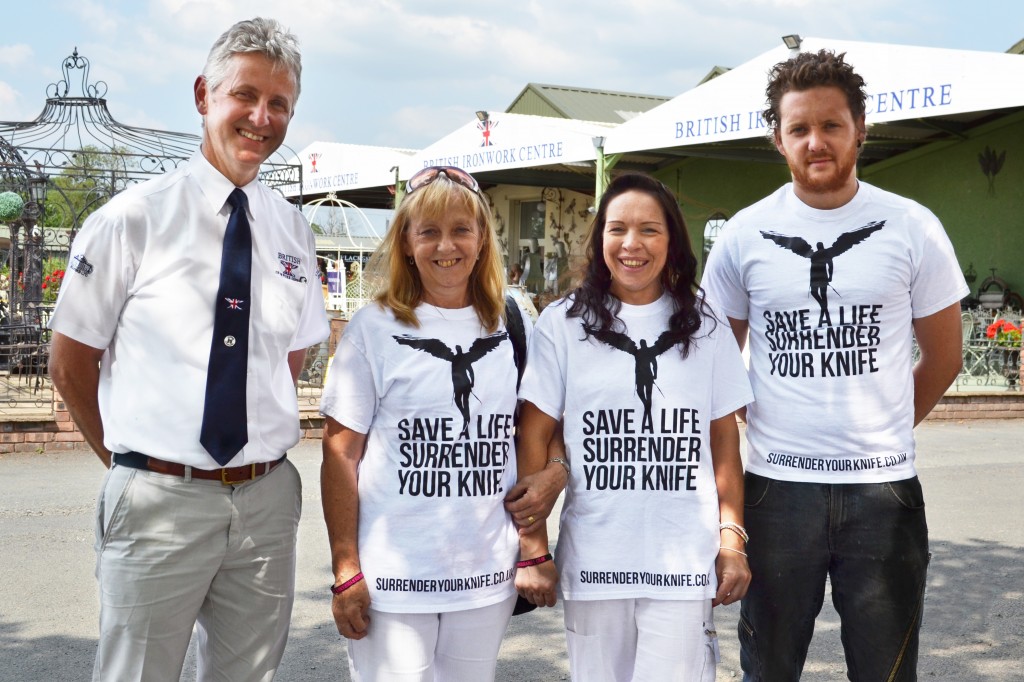 Lisa Jones – McNeil
Mother of 21 year old Danny Jones, who was stabbed in the stomach with a lord of the rings replica sword by his friend. His friend claims he intended to scare him and not hurt him and was later charged with manslaughter. Lisa has since been campaigning to prevent the possession of dangerous weapons in order to prevent further "needless and accidental deaths". She firmly believes that her families loss should be a wake up call to all those who allow their children to handle dangerous items, and that in the wrong hands or the wrong situation things can end in tragedy.