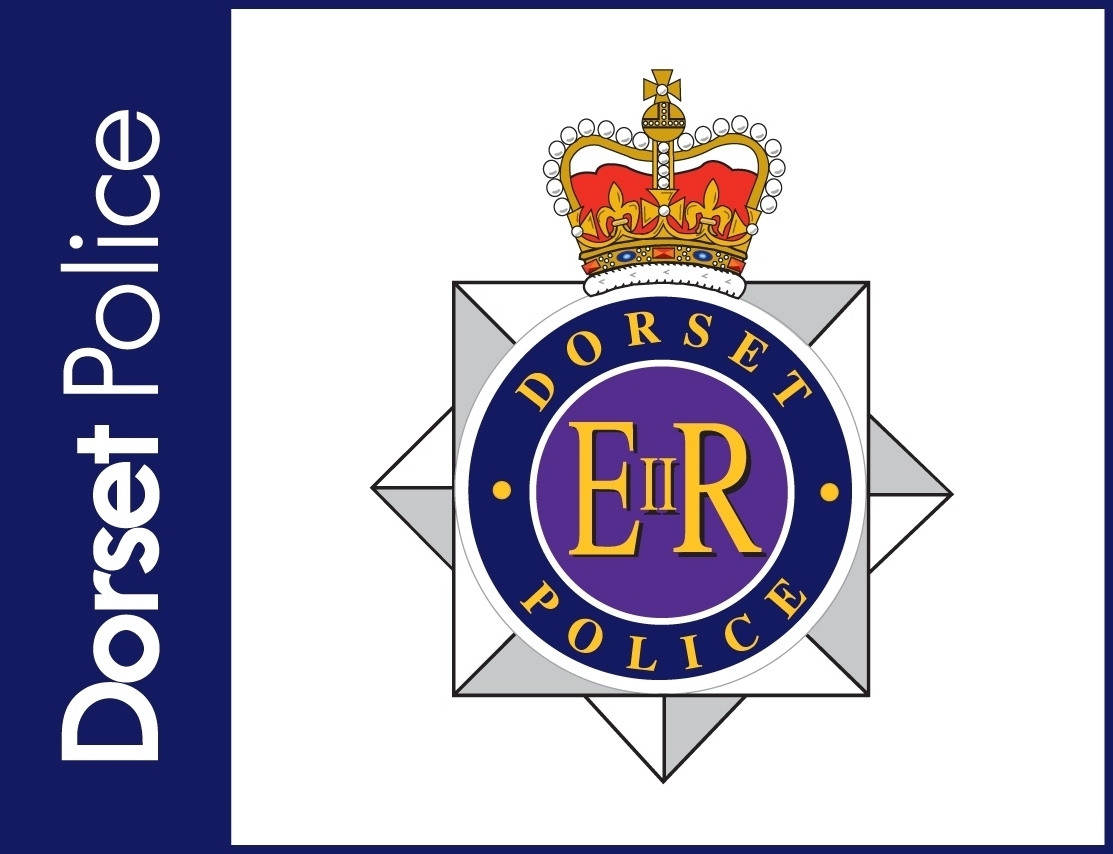 Dorset police join the campaign
We are delighted to welcome Dorset Police as the latest force to join our campaign!
Dorset have joined to support our plight, to remove 100,000 weapons off the streets of the UK. The force are wanting a number of our internal knife bins to be placed at headquarters around the county.
It's fantastic to gain support from the force and this proactive approach in raising awareness and the collection of knives and weapons in Dorset county is a positive step forward in reducing knife crime and violence.