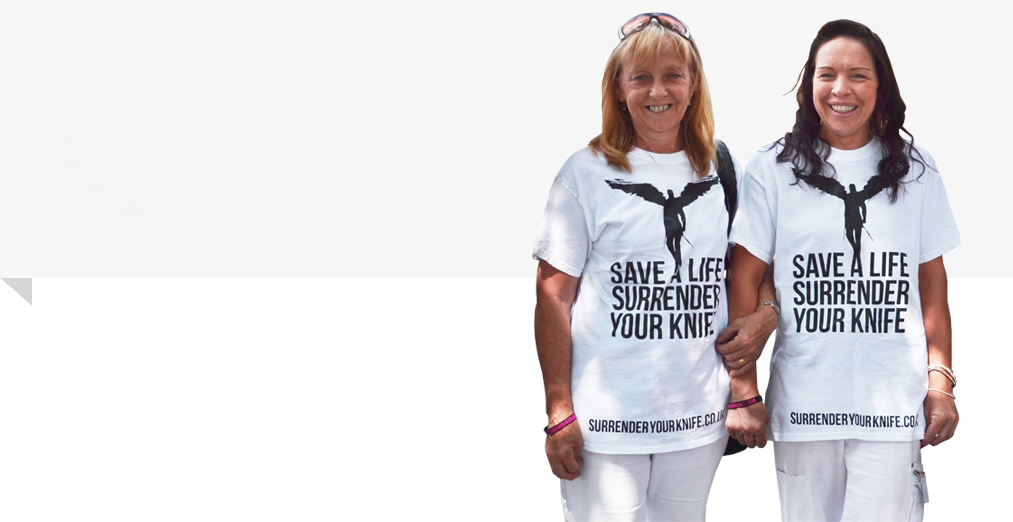 Families standing together
July 25th – Lisa Maddocks & Edna Maddocks
Lisa and Edna Maddocks are our two latest supporters, having lost their son and brother to knife crime recently, they decided to step forward and help prevent other families from suffering the same hardship they have had to face since his departure.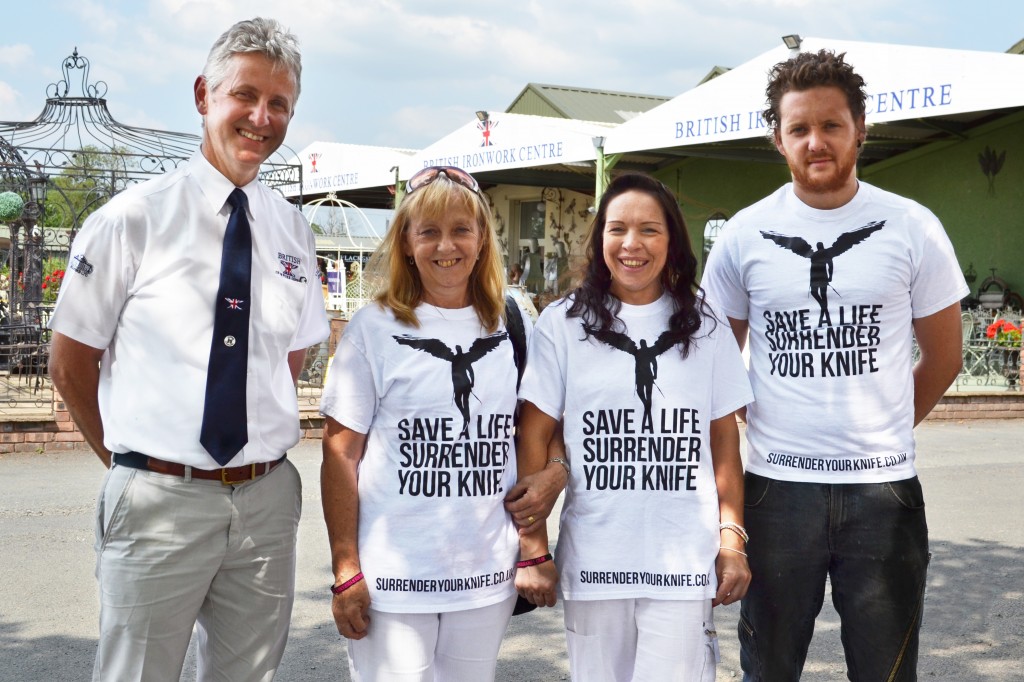 Craig Maddocks was an amateur Boxer with a bright future who was attacked in a pub in Wrexham  back in June 2013.
UPDATE!
We have since had continued support from the Maddocks family, as seen in more recent posts. Such support involved Wrexham Footbal Club and Partaking in our big launch in Birmingham when we opened our first major Amnesty bin.