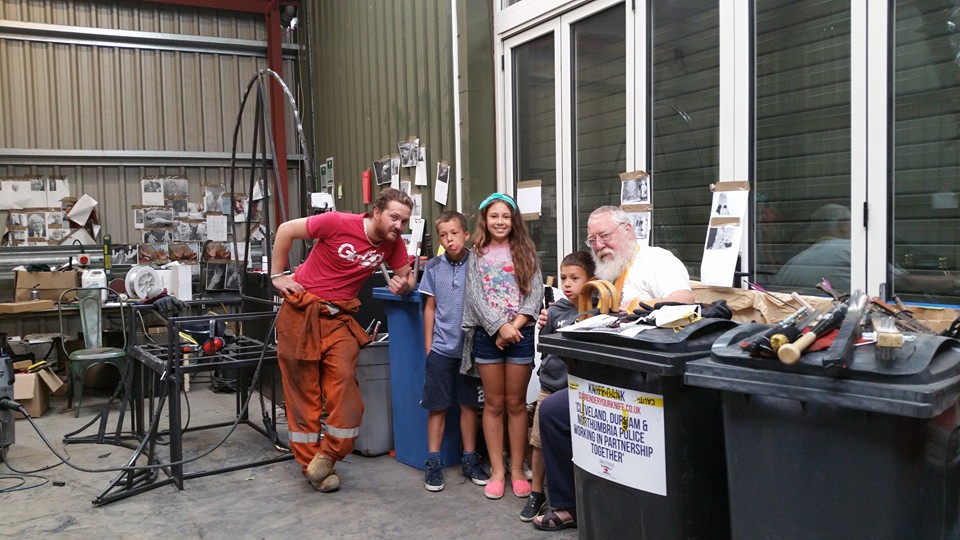 Joshua Ribera's family visit us on his Birthday
Last week we had a very poignant visit from Dea Paradisos and her family. Dea is Auntie to Joshua Ribera, who tragically died
from a fatal knife attack. Joshua's mother Alison Cope has been a huge supporter of our campaign and against knife crime in general.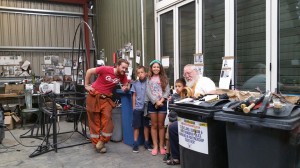 Dea and the family visited on Joshua's birthday last week as she wanted to show the children the knife angel. It's message of peace and hope she hoped could comfort the children on such an emotional day.
It was really powerful to have the family here, knowing their story it was an emotional visit.
The family also visited Rebecca Sarah one of our Artists in residence and created 'memory boxes' to remember Joshua by.
We wanted to thank the family for visiting and hope that it brought some comfort and happiness being here.