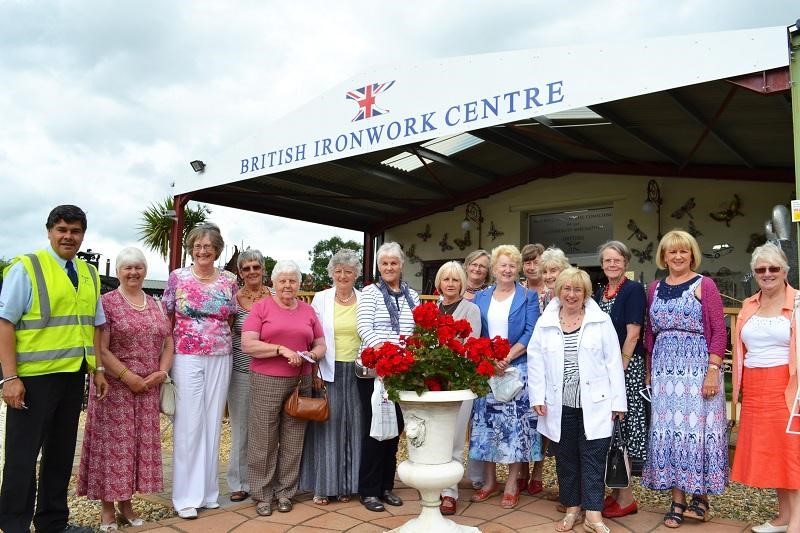 Local Ladies
We are pleased to accept the warm support of Oswestry Ladies Tangent group, who visited the centre today to donate and show their support.
Thank you so much – every little helps.
We are so blessed to have such a wonderful community around us and encouraging us during this project.