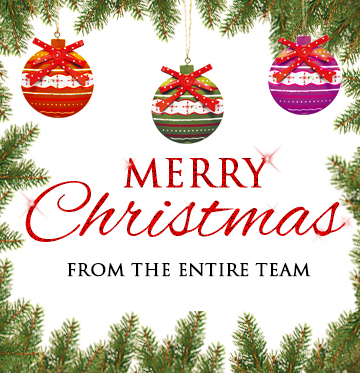 Merry Christmas
We're hanging up our tools for the week and we will be back on the 2nd January.
Many thanks to all of our loyal fans who have been amazing this year! We look forward to 2015, and welcome it with open arms.
January will see the beginning of our Knife angel construction, and further campaigning to get the word out.
We hope for more fundraising and awareness opportunities and hope to see more bins placed across the UK.
Merry Christmas to each and everyone of you and a very Happy New Year, and please everyone keep a place in your thought on Christmas day to those who have lost their lives to knife crime, and remember the families that they have left behind. Our thought are with you all this holiday season.