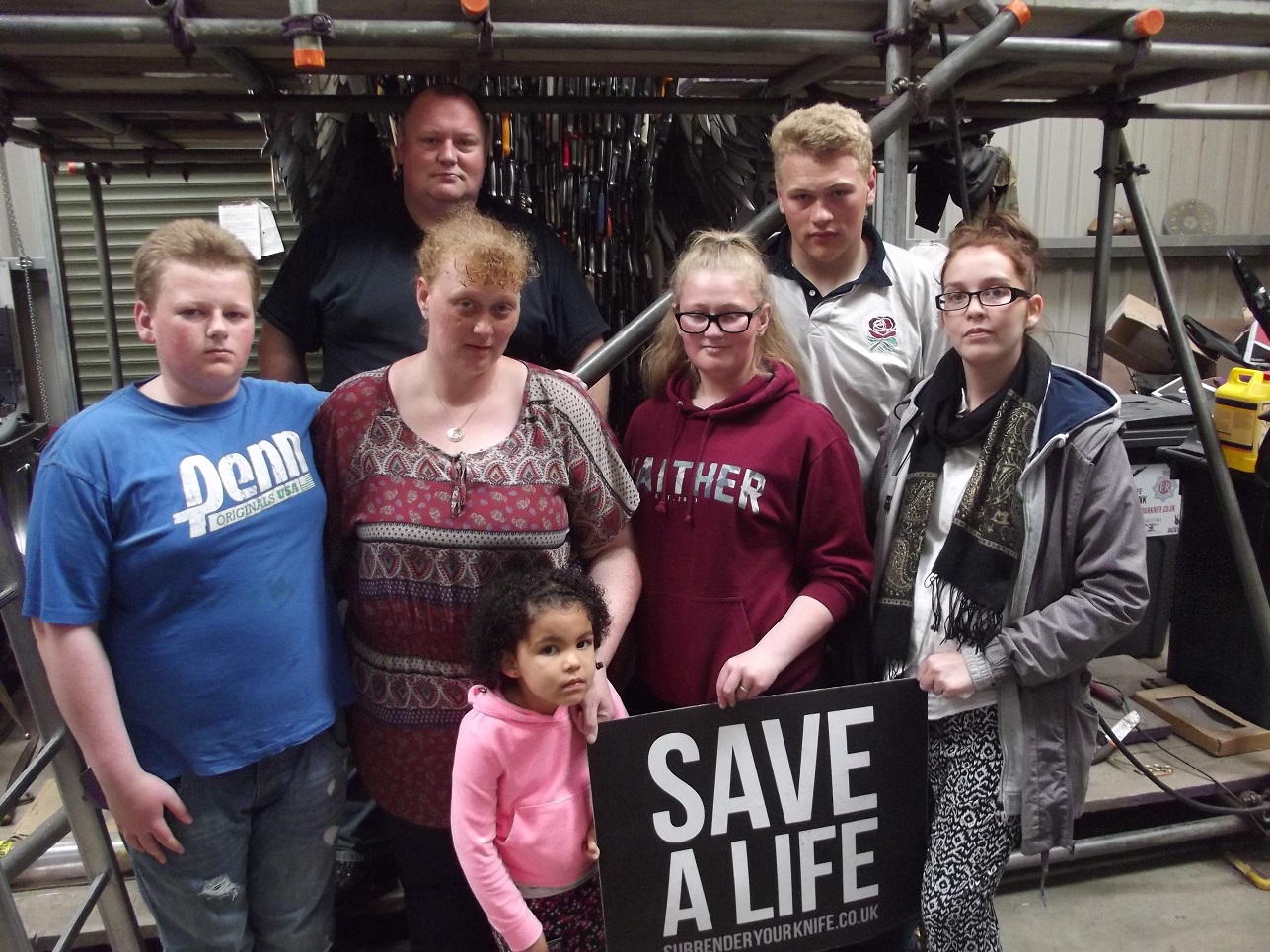 Michelle Mchale visits the sculpture
Our friend and supporter Michelle McHale visited The British Ironwork Centre with her family this week to catch up with Alfie and to see how the sculpture is coming along.
Michelle is the founder of the charity Raising Aspirations and is working closely with us to gain the support from police forces across the nation. With michelle's help, we hope to reach the final few forces who have yet to come on board.
We can't thank Michelle enough and hope to see her and her family Darren, Callum, Tia and Iraius Mchale and Emma and Zavalias'nae Duncan here again soon.