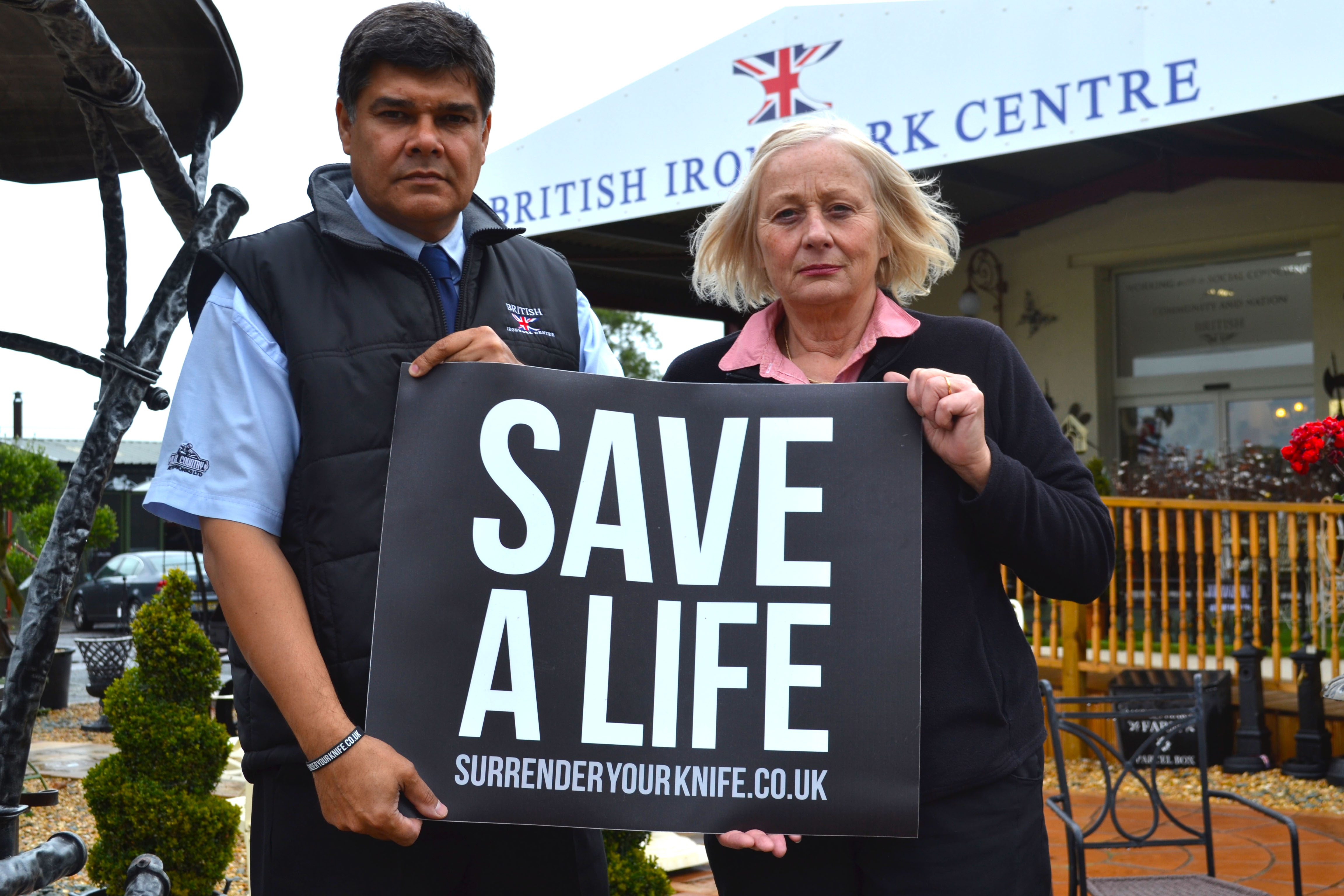 Much needed assistance from SAMM
Support after murder and manslaughter is an organisation dedicated to improving the lives of bereaved friends and families who have lost their loved ones at the hands of violent crime.
You can read more about this registered charity and the work it does to provide comfort to those who need it, by checking out their website.
https://www.samm.org.uk/index.php
Avi Sanders Royle is one very active participant in SAMM's fundraising and events, and decided to show her support on behalf of the organisation by visiting the centre to make her donation.
Thank you to all those from SAMM who donated to our cause, we hope that our angel will be a fitting tribute to those lost souls taken before their time.