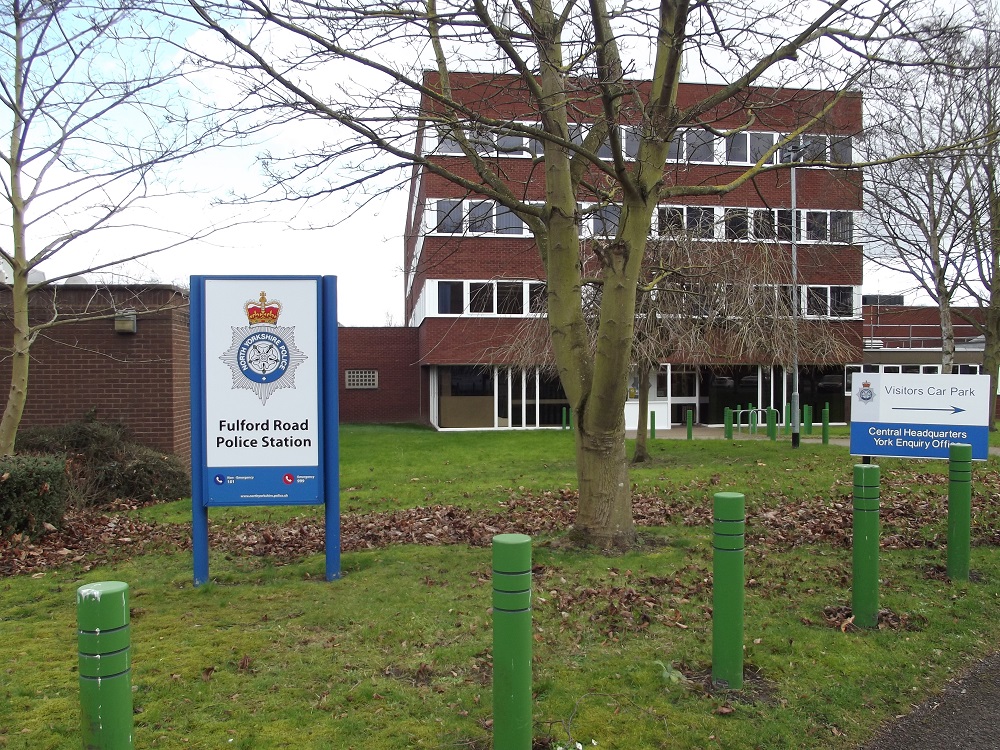 North Yorkshire Knife Collection
Our trip up North on Thursday saw us collect knives and weapons from North Yorkshire Police.
The force had carried out an amnesty across the region and the collection of weapons filled our vehicle for the journey back to Shropshire.
We want to thank North Yorkshire for their support during our campaign and this is the second contribution from the force that has helped us raise awareness on the sheer volume of knives and weapons on our streets.