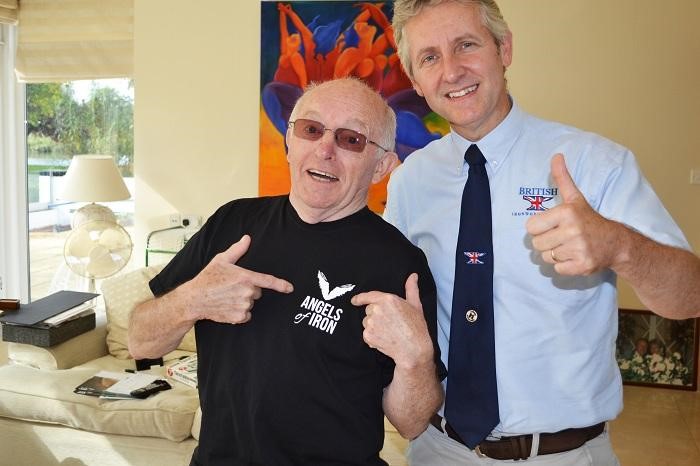 Paul Daniels Supports Knife Angel Project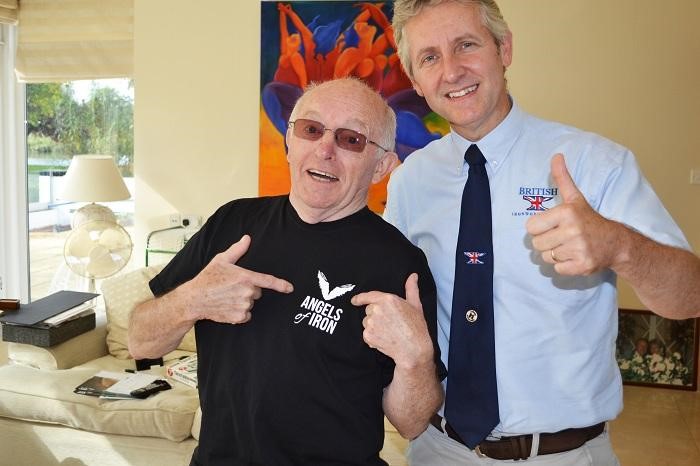 October 1st – Paul Daniels
World-renowned British Magician and wholesome family entertainer Paul Daniels is now an official backer of Surrender your knife.
We have been honoured with the support of a national treasure today as Mr Daniels has stepped forward and put his face to the campaign.
We are immensely privileged to have gained recognition from such a prestigious icon, and glad that the word has travelled in the right circles. Soon we will be able to do some real good and rid our streets of senseless violence.