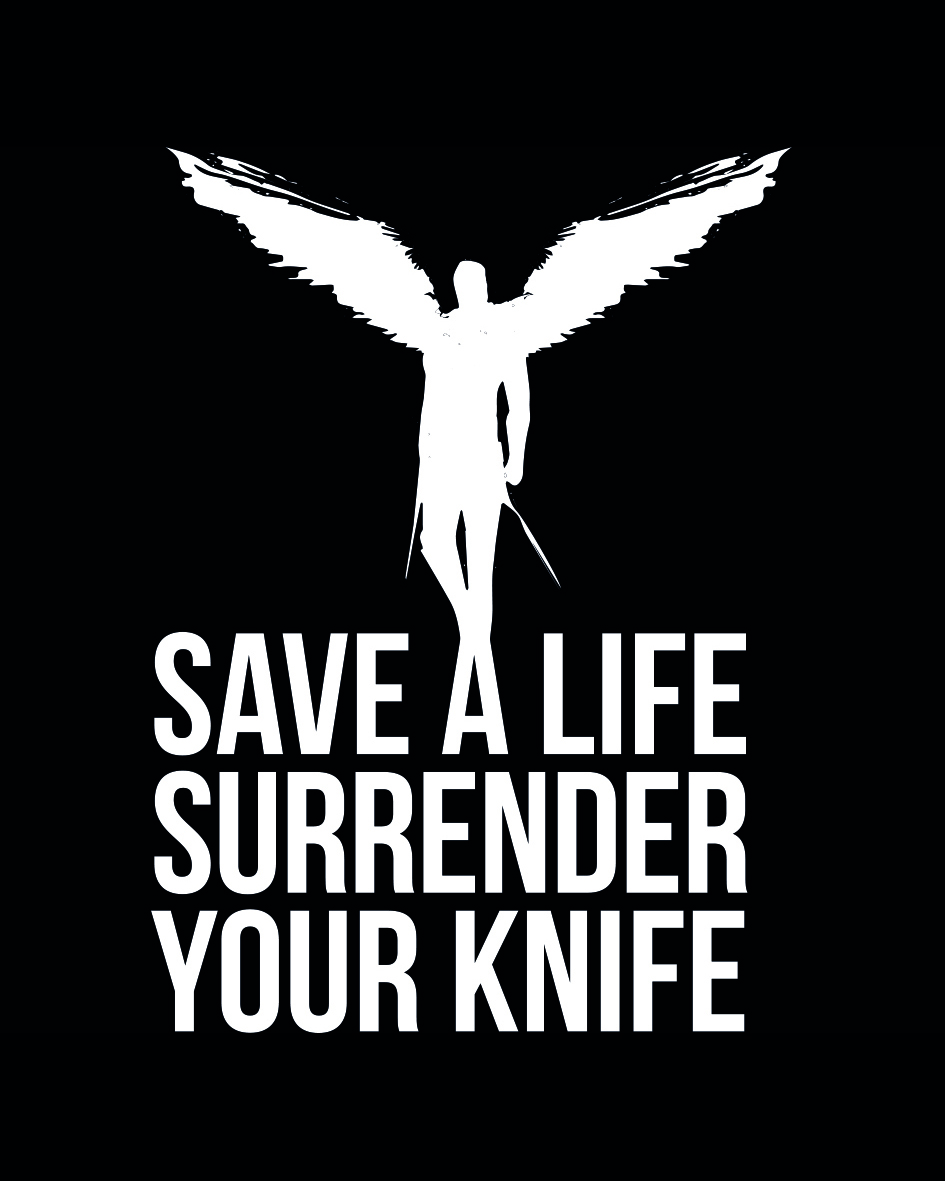 Raising Aspirations
We wanted to showcase yet another organisation who has been of the up most support throughout our campaign.
Raising Aspirations have been a constant supporter since the beginning. Michelle Mchale has been on the front line campaigning to get support and reaching out to all of the police forces across the country.
The organisations mission is to work with young people on an outreach basis. To enable young people to address issues which they feel have a negative impact on their lives and their community.
Michelle has worked tirelessly and is completely dedicated to making a difference. We can't thank her enough for her support and advice.
Currently the organisation is involved in a young person led drama project discussing and addressing the issues of Knife crime, peer pressure and gang culture.
"Together We Can Raise Aspirations"