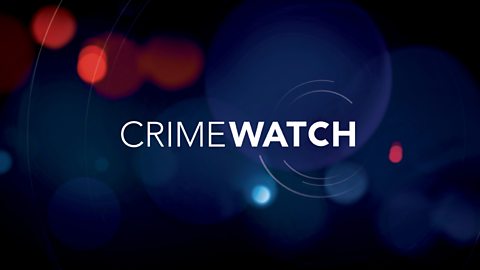 Crimewatch Support Campaign
BBC Crimewatch adds backing to tackle knife crime.
Today, we've heard from the BBC Crime Watch team.
We are thrilled to understand that they are throwing their weight behind the national effort to reduce the growing statistics in knife crime.
It's hoped, that Crime Watch will spearhead the installation of more knife banks in our capital and possibly beyond.
Every knife taken off the streets or out of harm's way, is another life potentially saved.
If you're a UK constabulary and need additional support in reversing this tide in violent crime, please contact us directly.
info@surrenderyourknife.co.uk